15€
DÉCOUVERTE ESSAOUIRA À DOS DE CHEVAL
Profitez du plaisir de monter à cheval sous différents vents et avec de grandes variétés de paysages. Avec un littoral large et ininterrompu des forêts, des dunes et un équipement de pointe, des mesures de sécurité supérieures aux normes et un équipage et des guides de haut niveau, même un débutant absolu peut se délecter du frisson et de l'excitation de chevaucher aux trois allures sur des sentiers insoupçonnés.
Plage Essaouira
Visite Guidée
Durée : 1 HEURE
For Explorers
Ferry Rides
Book Now
WEATHER FORECAST FOR THE TRIP
To make the deal more attractive for you, we have an amazing economical price range with lucrative discounts for bulk bookings. For professional our coast and equipments are the best to hone your skills and get at the top of the game. We have all advance booking facilities as well to make things.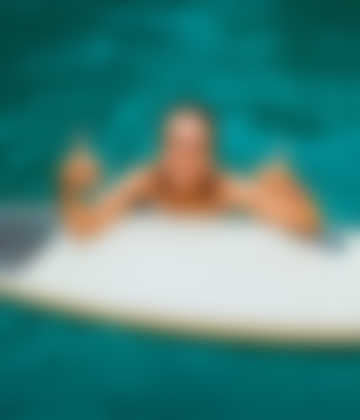 DERNIÈRE CHANCE
Adolescents et Adultes
$450.90
All tuitions are taken by our extremely qualified and well experienced staff who had been renowned surfers with plenty of.
BOOK NOW
3 HEURES AVEC PIQUE-NIQUE
45€
1 JOURNÉE AVEC PIQUE-NIQUE
70€
Room per night
$200
Our boards and sails are of one of the most coveted and most wanted brands of the world which can sai in any condition. Additionally, each sail has been rigged with the carbon mast and the carbon booms as per.
USED
9'8 Haut Step Deck
$400